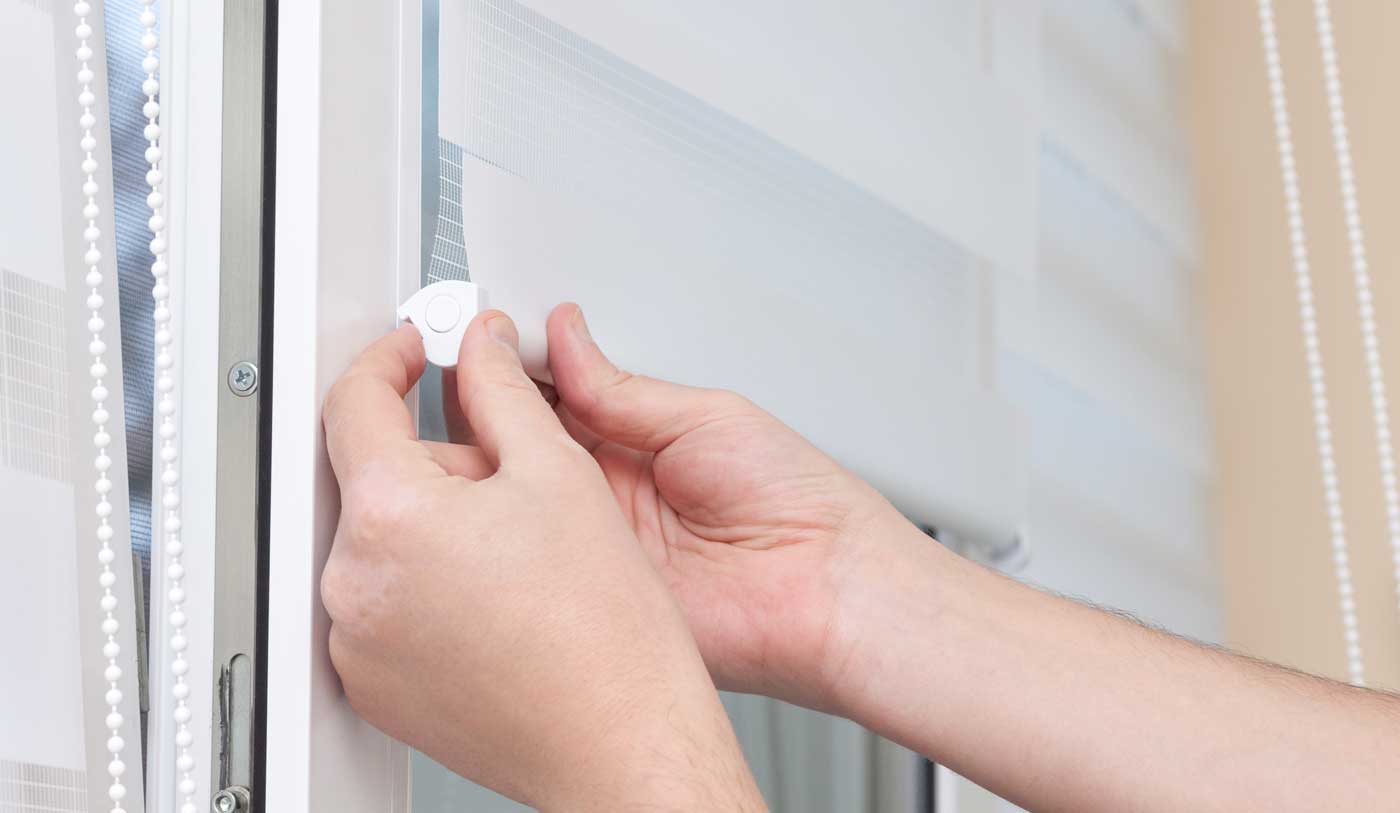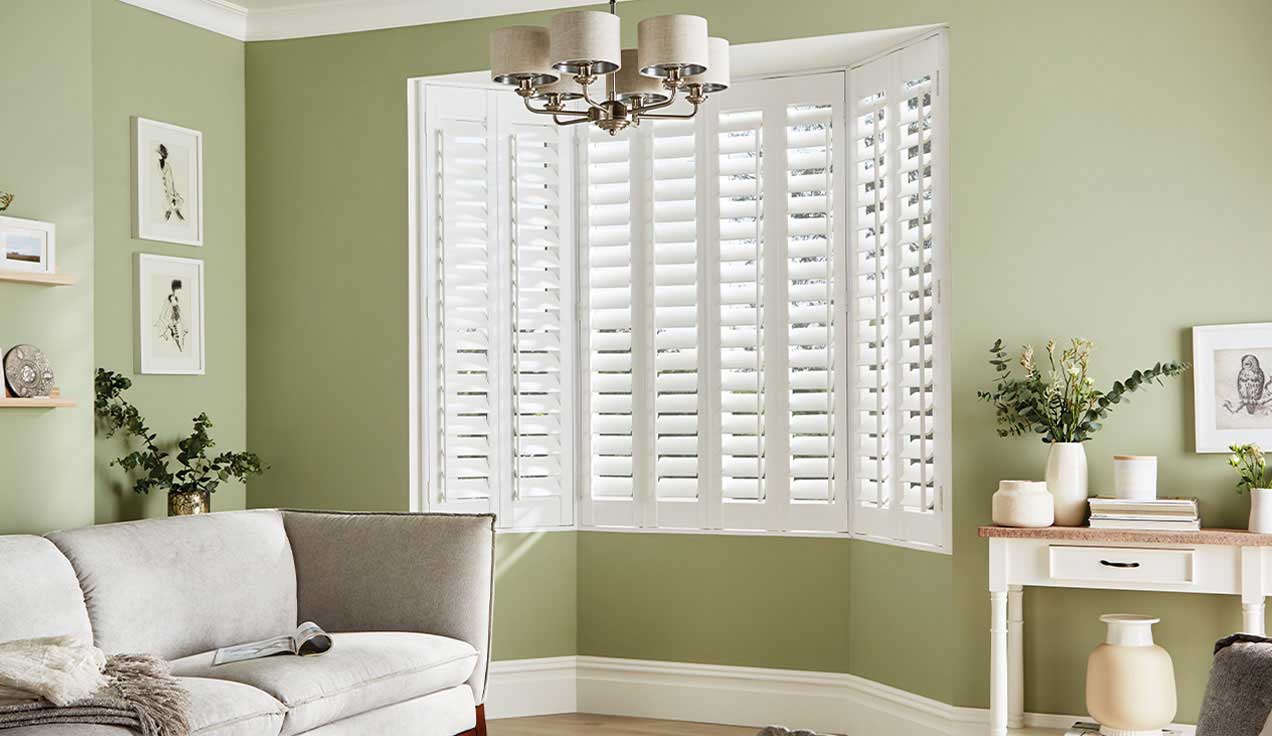 Slide
Fabulous made to measure window blinds and shutters for the Residential and Commercial markets around Macclesfield, Stockport and Cheshire
Slide
At Jenny's Blinds, we rely on our reputation as an established, family run, reputable Window Blinds installer
Slide
Plantation Shutters are a smart and elegant addition to any room
Book Your Appointment 01625 619 084
9am – 5pm Monday to Friday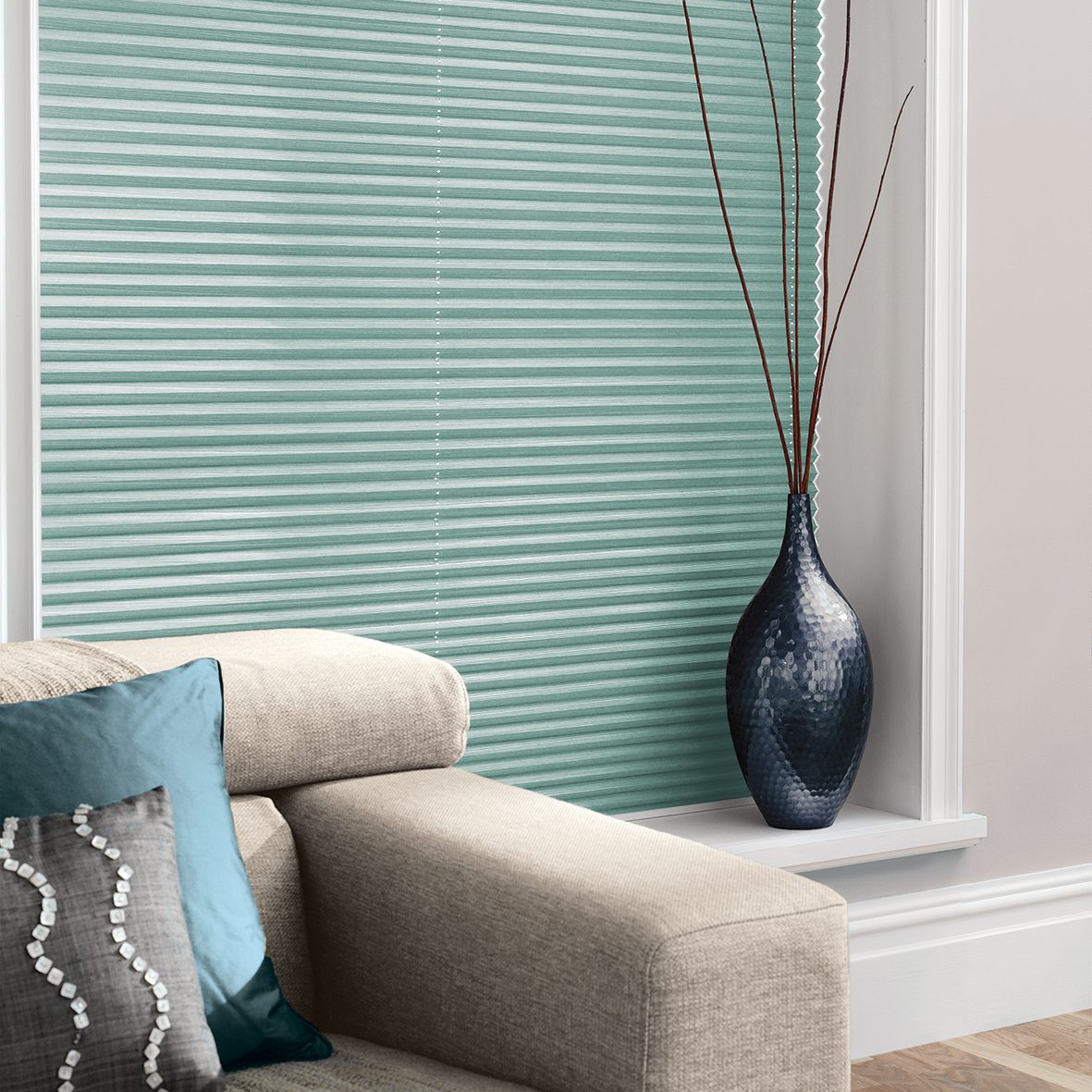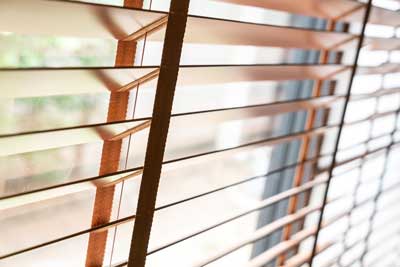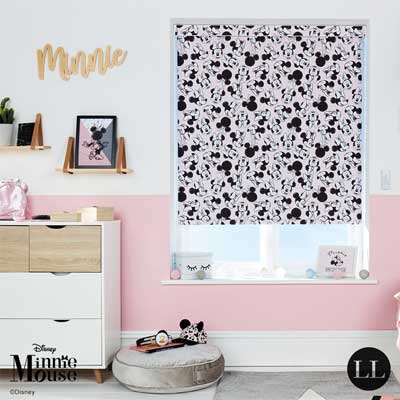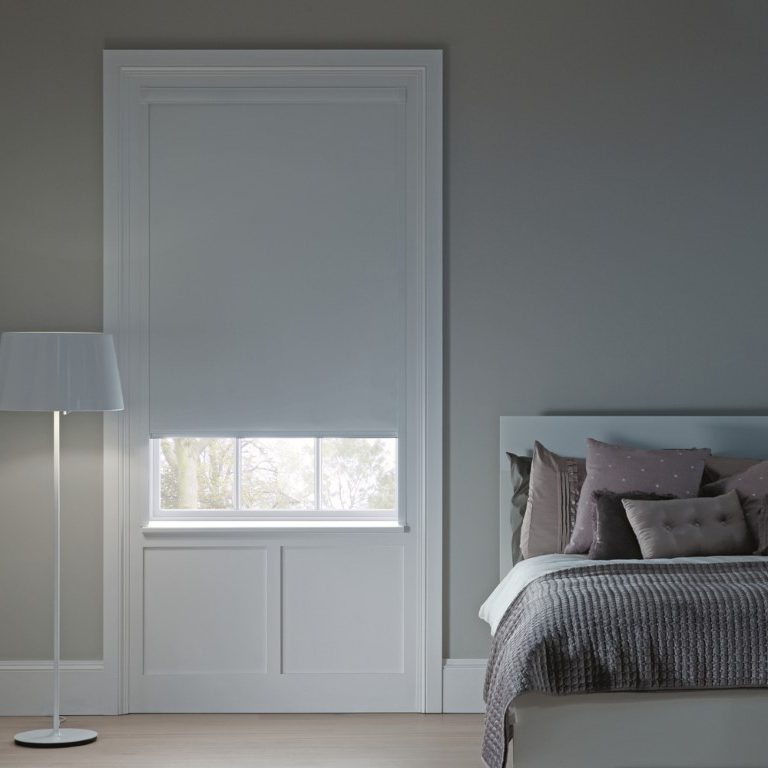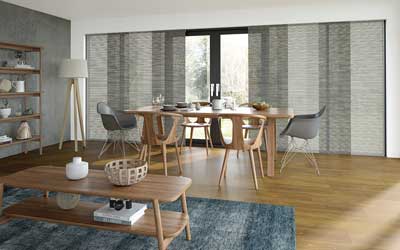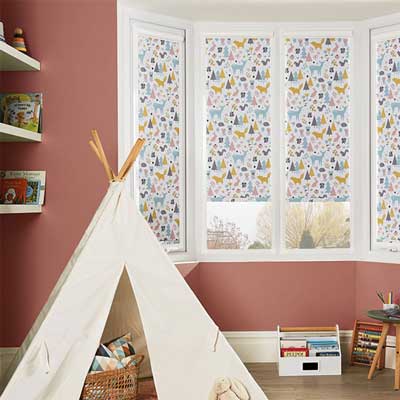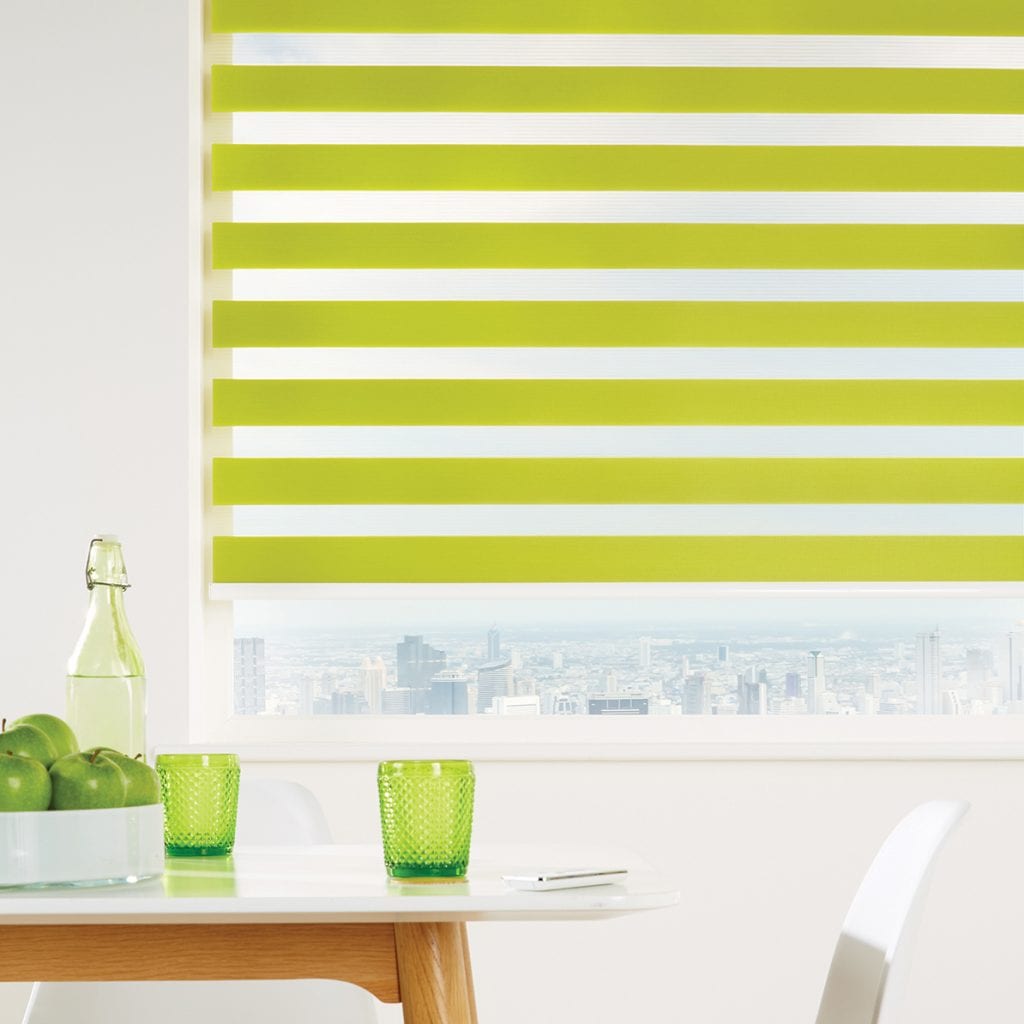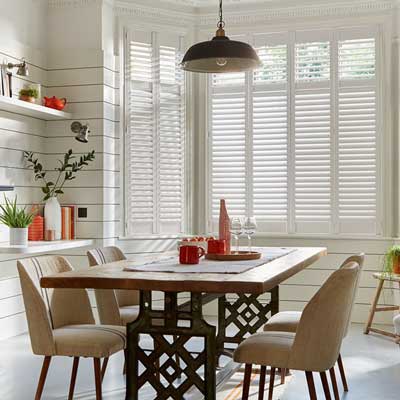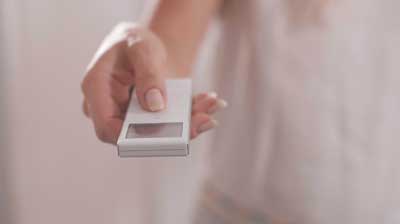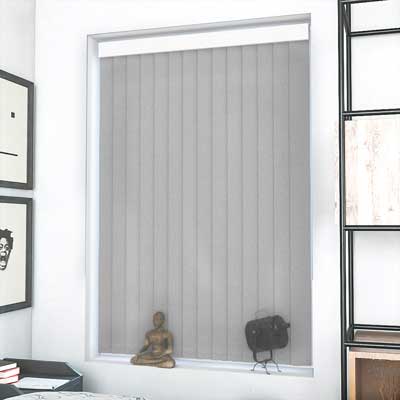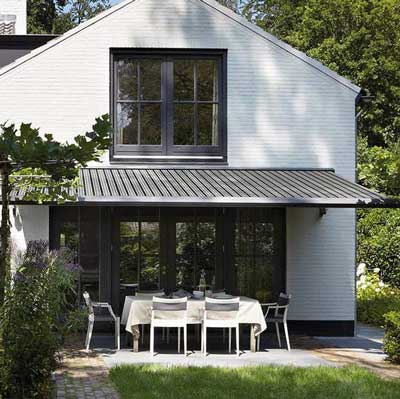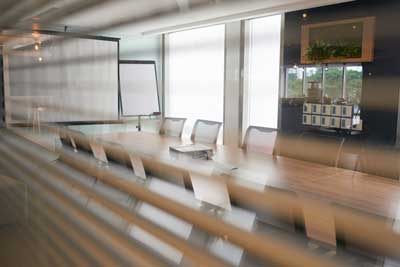 A lot of companies go for the hard sell approach when they are dealing with customers and try to close the sale then and there. We have found that this makes the customer feel intimidated, which is not the way we plan to do business.
Jennys Blinds like to create a relationship with the customer, making them feel at ease so they can enjoy selecting beautiful window blinds for their home or business. Our approach is detailed below: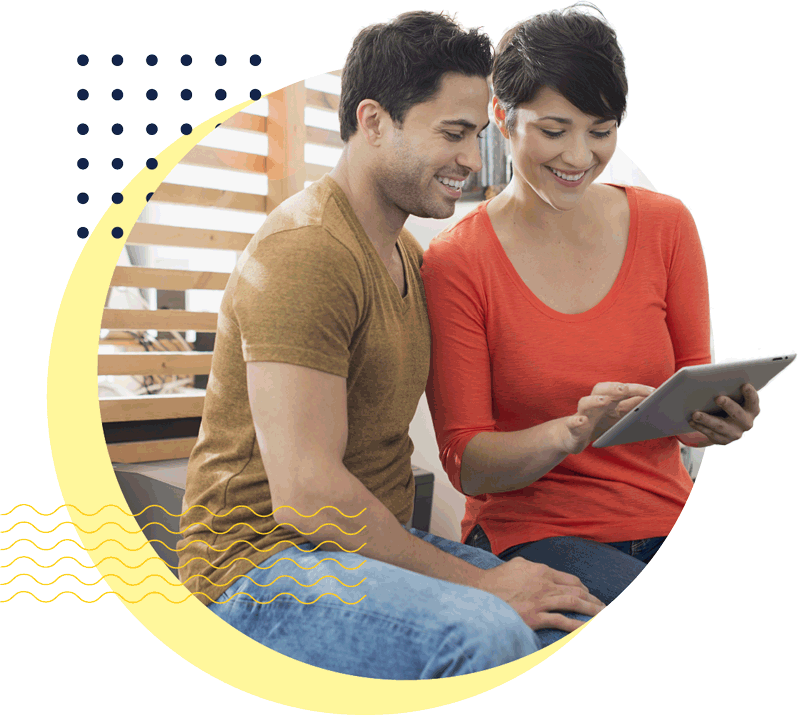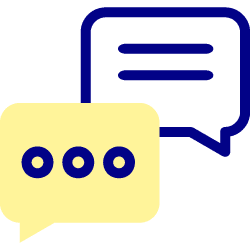 Once the customer has contacted us we arrange a date and time to suit them (Monday – Saturday 9am - 7pm)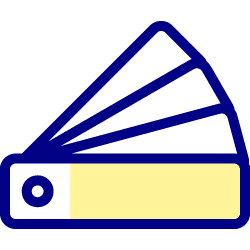 During the appointment, we go through the different types of blinds and offer advice for that particular window, and let them choose a pattern and fabric that compliments the surroundings of the living space.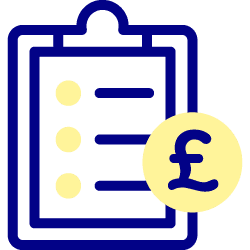 We calculate the quote with the customer and leave it with you with no obligation.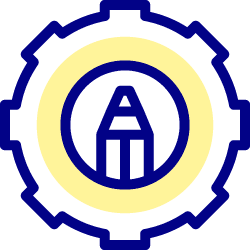 Once we get the go ahead, we make the blinds ready for fitting - which usually takes 3 to 4 weeks.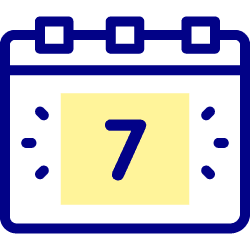 When ready, we contact the customer to arrange a date and time to install the window blinds.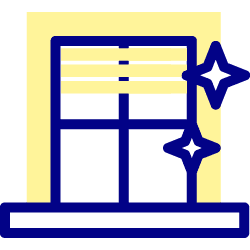 When installing the blinds, we always clean up afterwards and we make sure that the customer is happy with the finished job.
5* service from Steve at Jenny's Blinds.
The blinds are perfect; made to measure and I am so pleased with them! They look great, and the colour matches perfectly to our walls. Steve gave great advice and is very friendly too!
Will recommend to anyone!
Over a period of a few years Steve has now supplied and fitted blinds for almost all our windows and our two glazed doors. We have been delighted with the service and quality of the blinds. They are attractive, durable, very effective and excellent value for money.
I can recommend Jennys Blinds unreservedly.