Printed Blinds can give a style that is totally unique to your personality.
We can print any logo, image, pattern or message onto a roller blind – no matter what colour or how complex.
Also a great option for the commercial market as you can advertise your business whilst shading the glare of the sun off the computer screens.
A lot of companies go for the hard sell approach when they are dealing with customers and try to close the sale then and there. We have found that this makes the customer feel intimidated, which is not the way we plan to do business.
Jennys Blinds like to create a relationship with the customer, making them feel at ease so they can enjoy selecting beautiful window blinds for their home or business. Our approach is detailed below: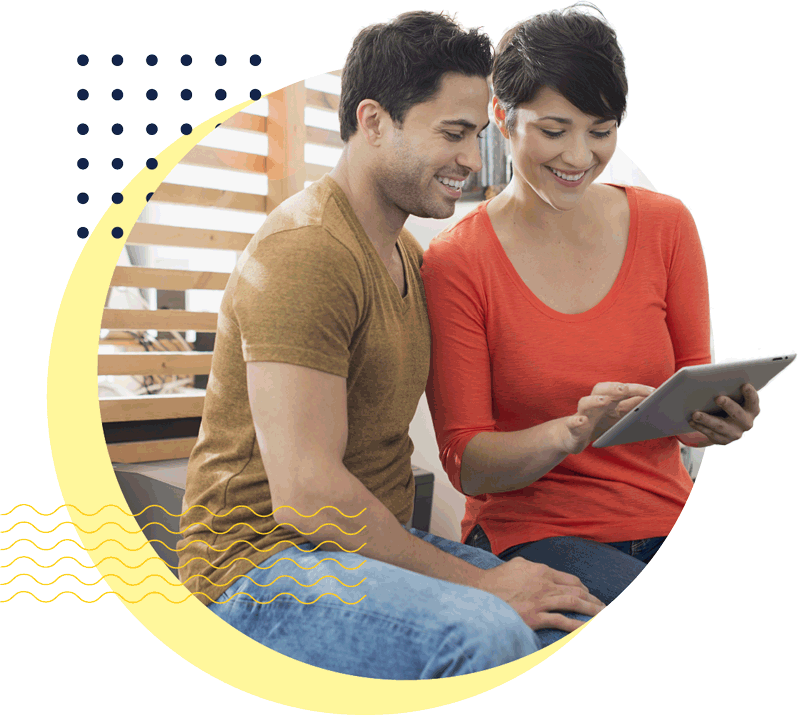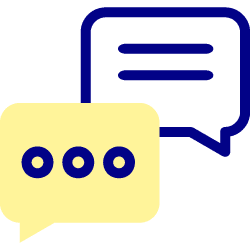 Once the customer has contacted us we arrange a date and time to suit them (Monday – Saturday 9am - 7pm)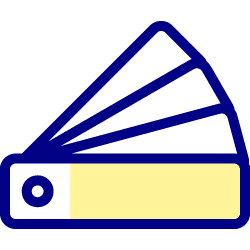 During the appointment, we go through the different types of blinds and offer advice for that particular window, and let them choose a pattern and fabric that compliments the surroundings of the living space.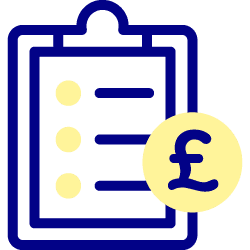 We calculate the quote with the customer and leave it with you with no obligation.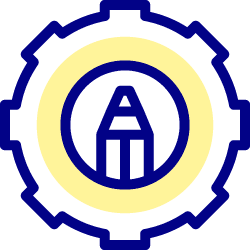 Once we get the go ahead, we make the blinds ready for fitting - which usually takes 3 to 4 weeks.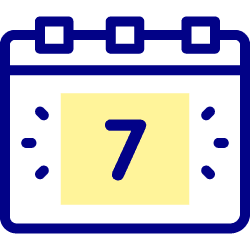 When ready, we contact the customer to arrange a date and time to install the window blinds.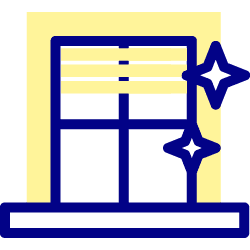 When installing the blinds, we always clean up afterwards and we make sure that the customer is happy with the finished job.