Jennys Blinds based in Macclesfield, Cheshire has been established since 1996 and has gained a reputation as a reliable, genuine family run Window blinds company.
We provide bespoke blinds to businesses and homes based in around Macclesfield, from Biddulph, Hazel Grove, Wilmslow, and Middlewich.
Our customers deal with us time and time again, because they like the products and they like our approach. Choosing the right blinds for your home or business cannot be rushed – we do not believe in doing a 'hard sell'.
A lot of companies go for the hard sell approach when they are dealing with customers and try to close the sale then and there. We have found that this makes the customer feel intimidated, which is not the way we plan to do business.
Jennys Blinds like to create a relationship with the customer, making them feel at ease so they can enjoy selecting beautiful window blinds for their home or business. Our approach is detailed below: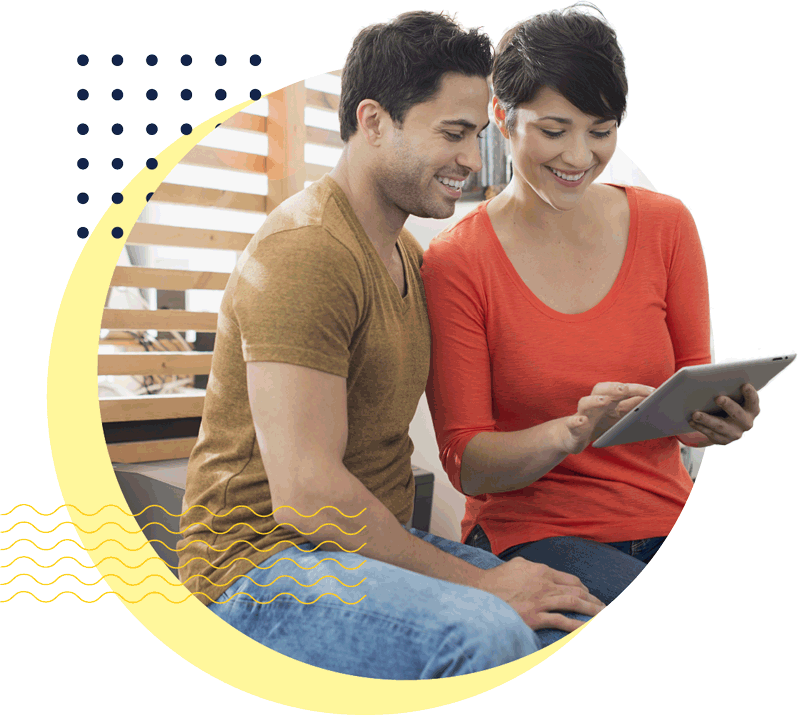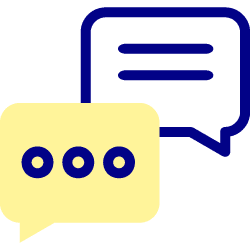 Once the customer has contacted us we arrange a date and time to suit them (Monday – Saturday 9am - 7pm)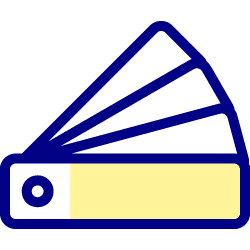 During the appointment, we go through the different types of blinds and offer advice for that particular window, and let them choose a pattern and fabric that compliments the surroundings of the living space.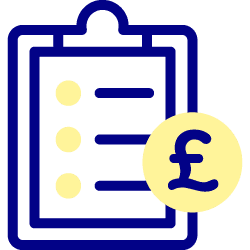 We calculate the quote with the customer and leave it with you with no obligation.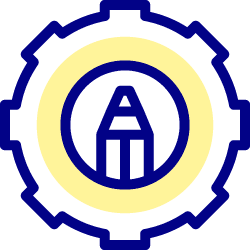 Once we get the go ahead, we make the blinds ready for fitting - which usually takes 3 to 4 weeks.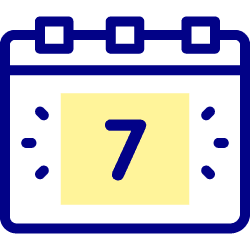 When ready, we contact the customer to arrange a date and time to install the window blinds.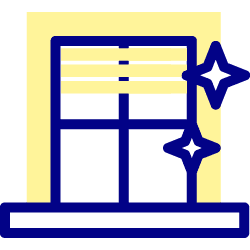 When installing the blinds, we always clean up afterwards and we make sure that the customer is happy with the finished job.
"This year 1 in 500 children will be diagnosed with cancer. 1 in 5 of will not survive the disease. Which is why we are very proud to be supporting Kidscan"
Steven and Jenny Forrest. Directors Jennys Blinds.
KidsCan was established in late 2002 specifically to support research into new and improved treatments for children with cancer. We are a national charity, based in Salford, researching a high profile disease. Our scientists are looking for treatments, which are less damaging to the bodies of children and young adults. They aim to reduce both short and long term side effects whilst retaining the effectiveness of many current treatments. The work carried out within the KidsCan laboratories covers a range of activities from basic research into new treatments, through to applied research focused on improving the outcome of therapies currently used in the treatment of children with cancer.
Our aims are simple:
To cure more children with cancer
To improve the treatment of children with cancer
To develop new treatments for childhood cancer
To be a source of information about childhood cancer
Kidscan is a registered charity Registered Charity Number – 1094946
Can you help Kidscan? Please visit www.kidscan.org.uk