You will find below answers to our most often asked questions.
However if you would like to ask about anything in greater detail please do not hesitate to get in touch. You can Contact Us here
How long does it take to get a blind fitted?
Each Blind has slightly different lead times. Blinds such as Vertical/Rollers/Venetian/Wooden are generally around 3-4 weeks. Roman Blinds can take around 5-6 weeks and Shutters has the longest lead time around 12-14 weeks.
What is the process of getting a blind?
First, we arrange an appointment to measure and choose a blind/fabric. We will then provide a quotation. If you are happy to proceed, then we place the blinds on order. Once the blinds have arrived, we then get into contact to arrange fitting of your new blind.
Do the blinds come with a guarantee?
Yes all blinds come with a 3 year guarantee. But if something needs adjusting, repairing after this time then we will do our best to sort this for you.
Do I need to pay a deposit?
With shutters, it's a 50% deposit on confirmation of order. With the other blinds, it's a 30% deposit on orders over £500.00
I'm only available in the evenings or weekend, can I still book an appointment?
Yes certainly, we work Saturdays and, In the evenings.
I haven't a clue on what blinds I want, can you help?
Of course, we have over 25 years' experience in the blinds industry and have come across all types of windows and situations. We will be able to advise what is the best solution.
How do I pay for my blinds?
We accept cash, cheque, bank transfer and debit or credit cards.
A lot of companies go for the hard sell approach when they are dealing with customers and try to close the sale then and there. We have found that this makes the customer feel intimidated, which is not the way we plan to do business.
Jennys Blinds like to create a relationship with the customer, making them feel at ease so they can enjoy selecting beautiful window blinds for their home or business. Our approach is detailed below: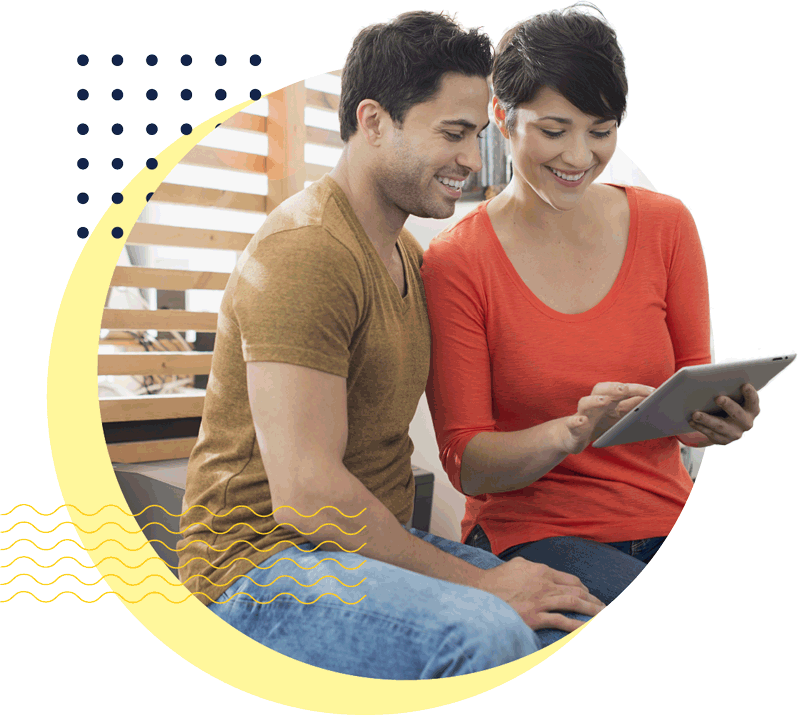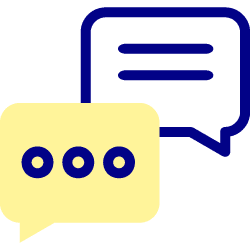 Once the customer has contacted us we arrange a date and time to suit them (Monday – Saturday 9am - 7pm)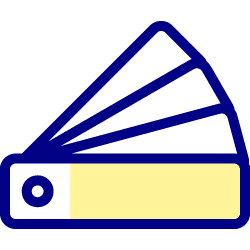 During the appointment, we go through the different types of blinds and offer advice for that particular window, and let them choose a pattern and fabric that compliments the surroundings of the living space.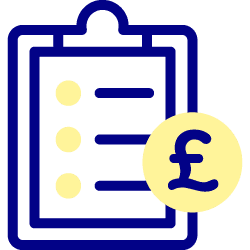 We calculate the quote with the customer and leave it with you with no obligation.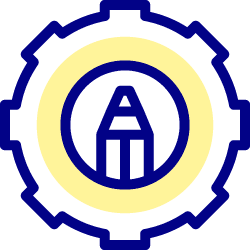 Once we get the go ahead, we make the blinds ready for fitting - which usually takes 3 to 4 weeks.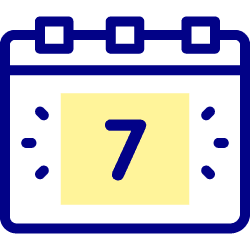 When ready, we contact the customer to arrange a date and time to install the window blinds.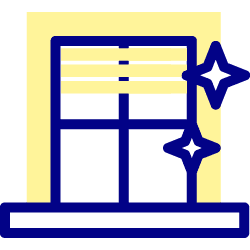 When installing the blinds, we always clean up afterwards and we make sure that the customer is happy with the finished job.